Members of the Board of EFN
---

Environmentalists For Nuclear Energy (EFN) is directed by a Board of Directors which is composed of : the President, the Vice-President, the General Secretary, the Vice-Secretary, and the Treasurer.

Spam prevention: replace [a] by @ in the e-mail addresses before sending the message.

FOUNDER AND PRESIDENT OF EFN-INTERNATIONAL:
Bruno COMBY
X-80, DSc-ENSTA
Independent researcher, acclaimed international lecturer.
Well known European environmentalist, author of 8 bestselling books on natural health, a sustainable lifestyle and ecology (over a million readers in more than 10 languages).
He grew up in Alberta where his father was one of the first oil exploration geologists searching for oil and gas in Northern Canada in the 1960's.
He is a graduate of the highly respected Ecole Polytechnique in Paris.
Holds a higher degree in nuclear engineering from the National University of Advanced Technology in Paris.
He is also the founder and Scientific Director of the Bruno Comby Institute since 1993.
Founder and President of EFN-INTERNATIONAL since 1996.
More information about the President of EFN-INTERNATIONAL
See his book Environmentalists For Nuclear Energy (published in English, as well as in French, Japanese, Chinese, etc.)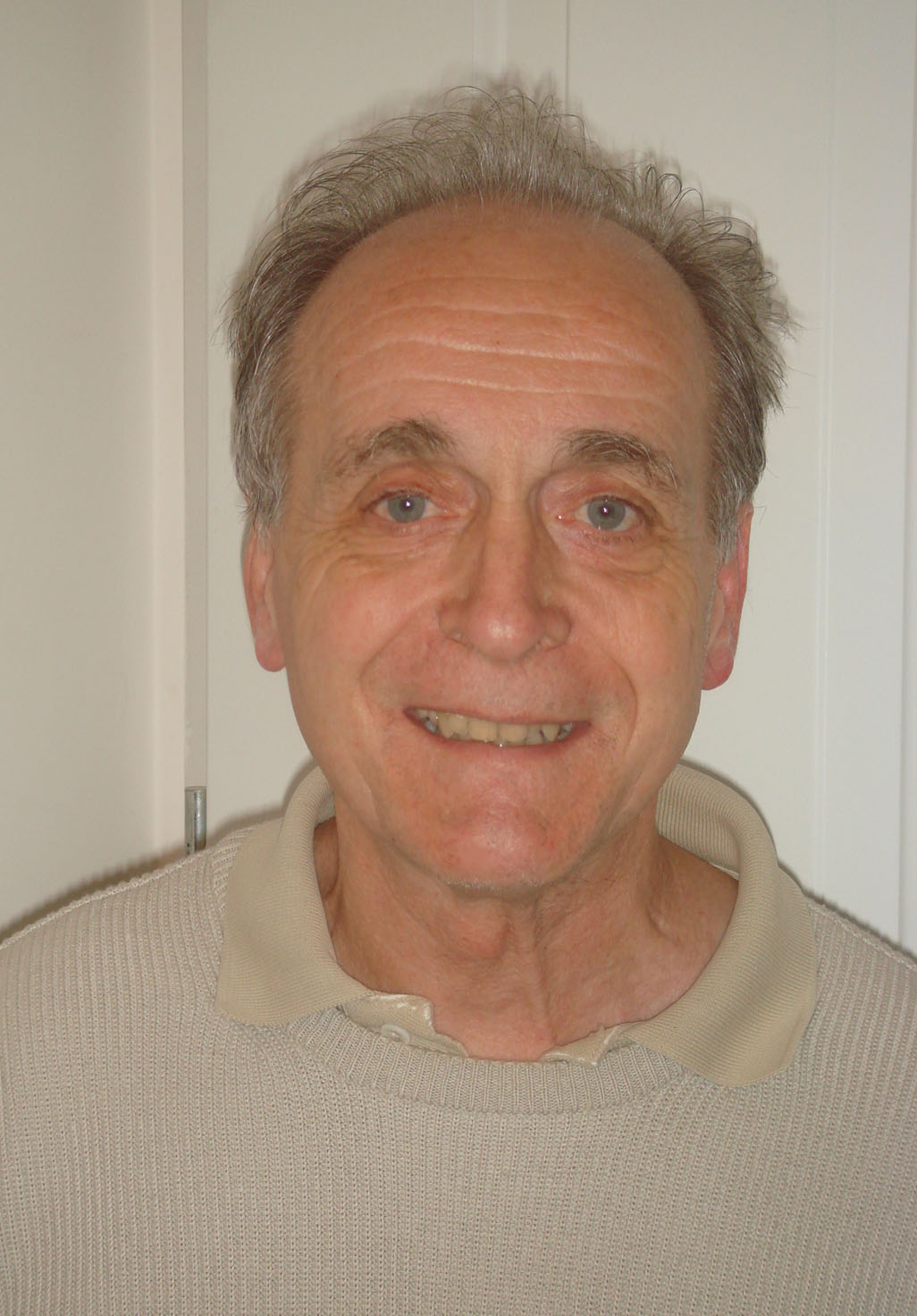 Dominique VIGNON, graduated from École Polytechnique (promotion X66) and Ecole Nationale Supérieure des Ponts et Chaussées in Paris, energy expert, former President of FRAMATOME (constructor of the French nuclear program, the n°1 nuclear reactor vendor in the world).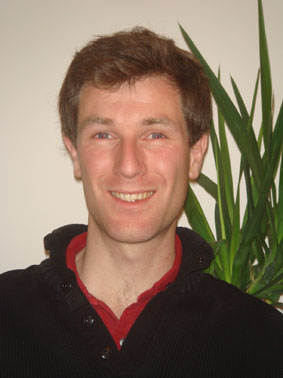 Arthur DARDE, graduated from the Ecole Centrale of Paris, works as an expert in the area of energy and environmental protection.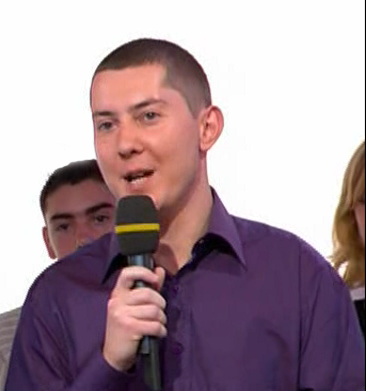 Vincent GINOCCHIO, is a computer engineer.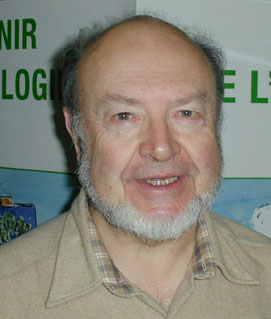 Jacques GOLLION, retired, specialist of forest management, is a graduate of the highly respected Ecole Polytechnique (1951) and Transmissions University of Montargis. He is especially keen to promote clean energies for our future.
**************************************
Other members of EFN :
Pr James LOVELOCK, Fellow of the Royal Society, research scientist, famous author and environmentalist. Doctor Honoris Causa of several universities throughout the world, he is one of the founders of environmental awareness. He is the author of the fruitful Gaia theory, presented in " The Ages of Gaia " (1979), and " The Gaia Theory " (1988), in which the surface of the Earth, its atmosphere, biosphere and oceans, and their interactions are considered as a single self-regulating organism.
Read his introduction to the book "Environmentalists For Nuclear Energy"

"YOUNG GENERATION" group of EFN: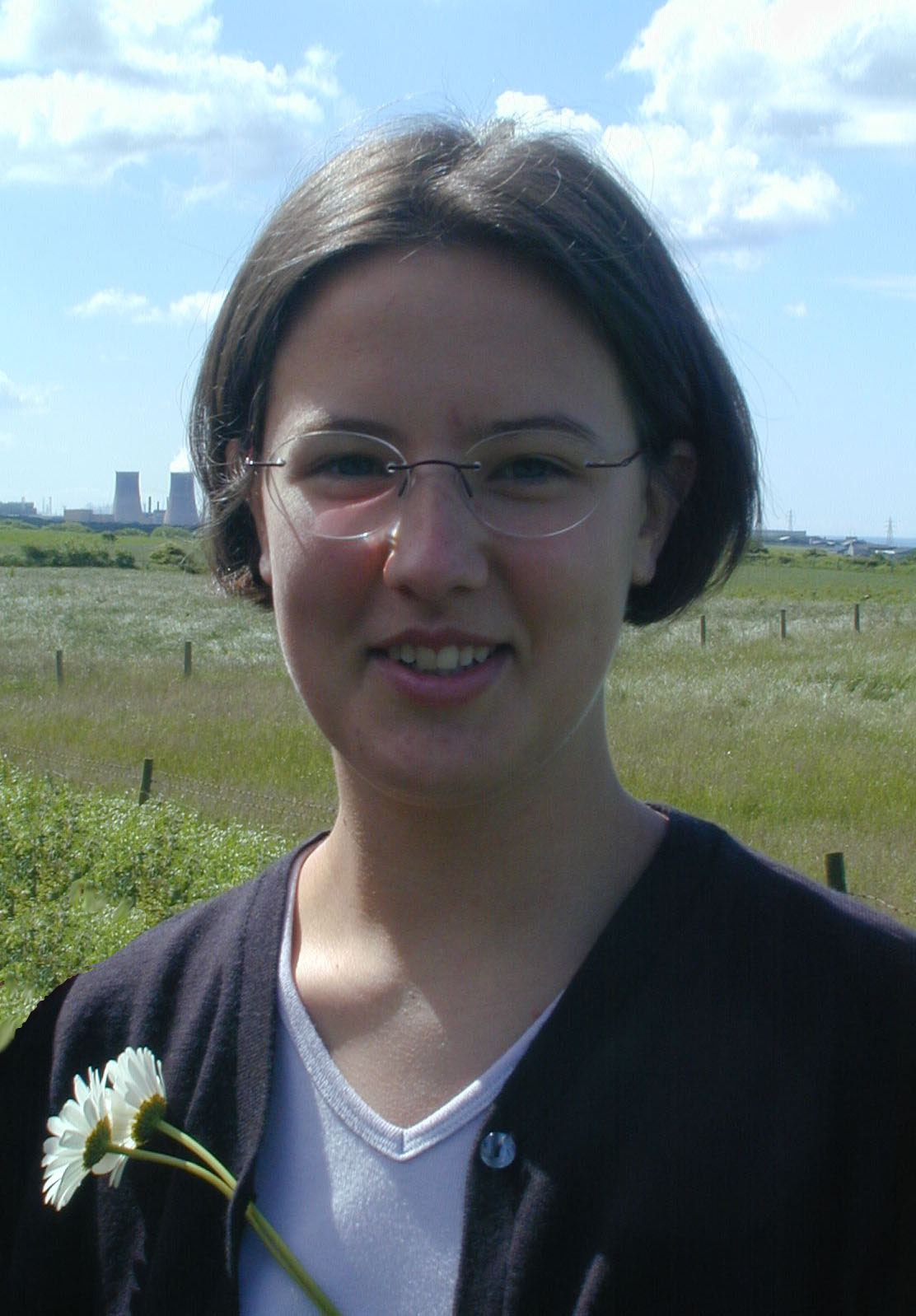 Graduated from EPF Polytechnic University (photo taken at Sellafield)

GROUP OF COMMUNICATORS (GrCOM) OF EFN :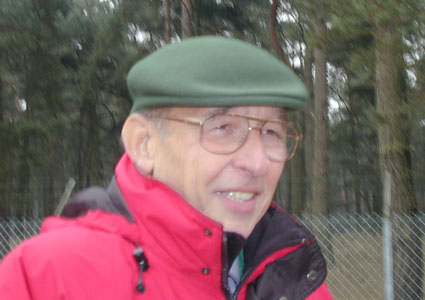 Jacques FROT, Former executive in the oil industry, specialist of oil prices, fossile energies, and the refining of oil products, is a member of the scientific committee of EFN and the leader of the "GRoup of COMmunicators" (GR COM) of EFN.

INTERNATIONAL COORDDINATOR AND PRESIDENT OF EFN-USA :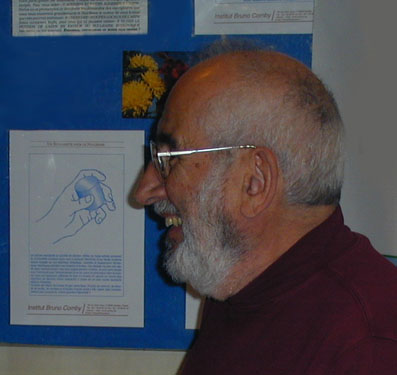 Berol ROBINSON, Ph.D. in nuclear physics of the Johns Hopkins University, environmentalist, former international civil servant at UNESCO.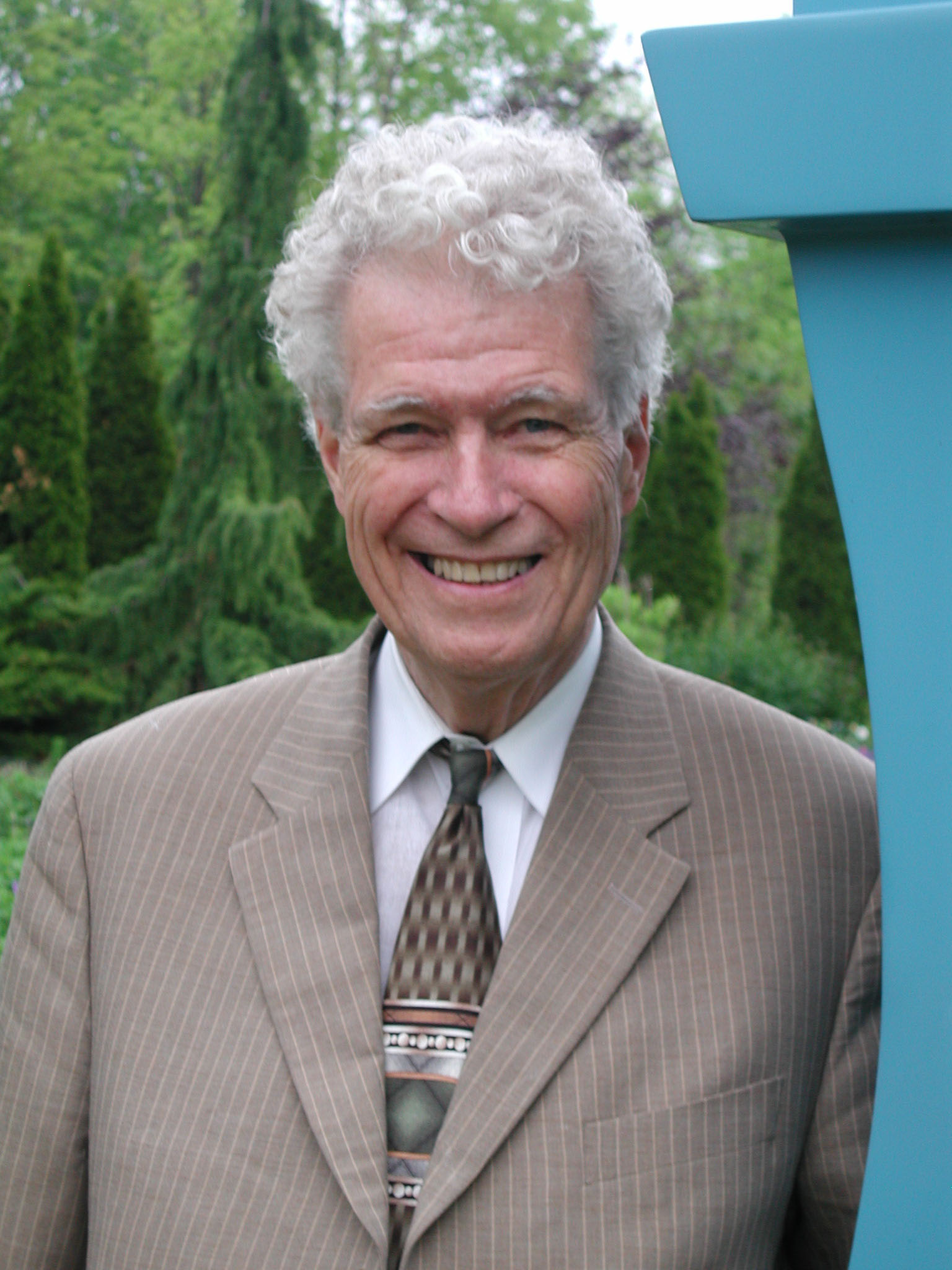 Rod ANDERSON, In a past life, he was a chartered accountant -- since then, poet, writer, consultant, composer. "Now, retired, what I would really like to do, personally, is to spend most of my remaining time, as a late beginner, composing music. But when I look at my five grandsons, I wonder what sort of world we're about to leave to their generation -- which is what prompted me to look at the important goals of EFN and then to the creation of EFN-CANADA. Here is a bio of my somewhat unfocused life..."
More about the President of EFN-CANADA

CORRESPONDENT OF EFN IN ROMANIA :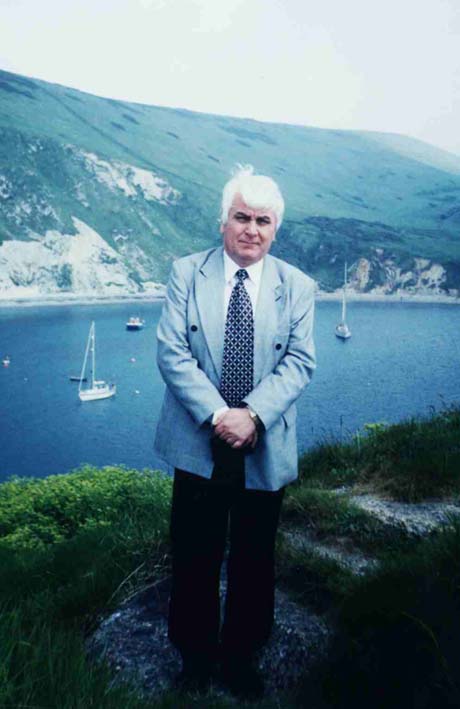 Florin, Ph.D. in physics, romanian specialist in the area of energy and the environment.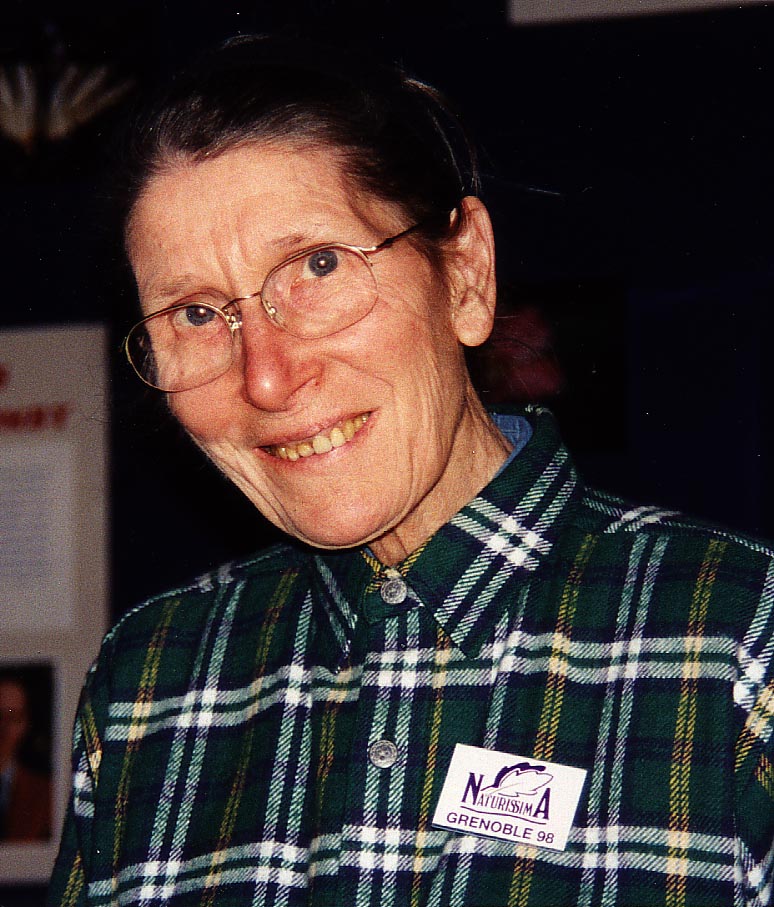 Simone WEISS, nurse, formerly an anti-nuclear activist having actively participated in the anti-nuclear protests and marches against Superphenix in the 1970's and 1980's, progressively became pro-nuclear in the 1990's and participated in 1996 in the creation of EFN and in it's development afterwards, as a founding member. She died in 2007.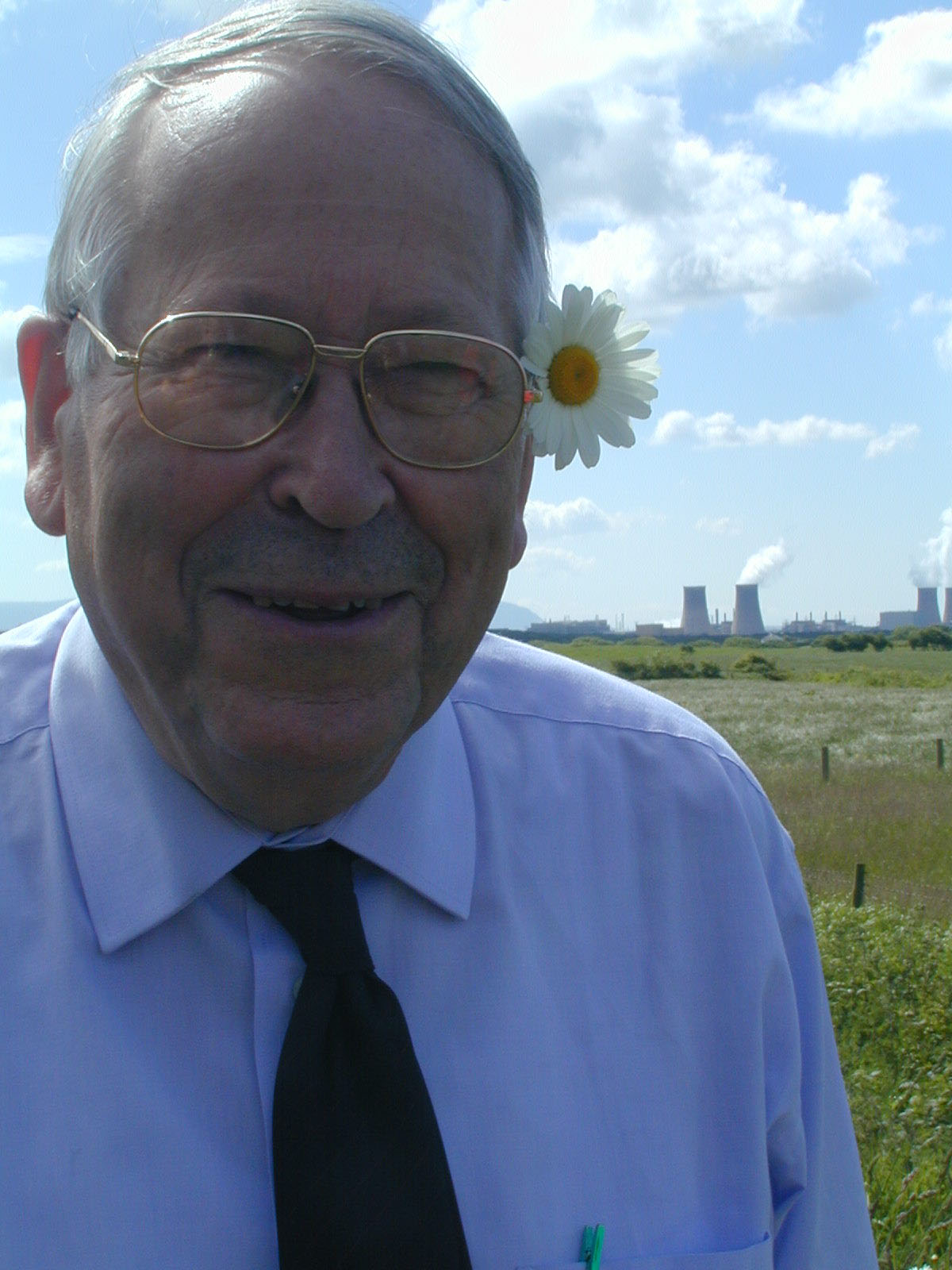 Late Michel LUNG was Master of Science (University of Washington, 1955), graduated from the University of Physics and Chemistry of Bordeaux (1952), with a post-graduate in nuclear and technical sciences (Saclay, 1956), former export manager of SGN, Michel was an excellent chemist and a fervent protector of the environment (he owned vines in Bordeaux from which he made his own organic wine). He designed and built the first nuclear reprocessing plant in Japan (Tokai). Michel was Vice-Secretary of EFN-International and played a great part in helping setting up EFN and spreading the word since the oranization was created when he retired. He passed away on December 21st, 2007.

CORRESPONDENT OF EFN FOR THE CZECH REPUBLIC: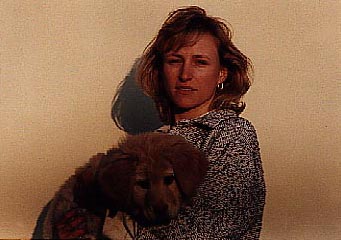 Ivana PAUKERTOVA-GLATT, Resident of the Czech Republic, especially motivated by the protection of the environment.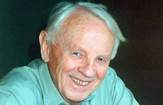 Zbigniew JAWOROWSKI, lives in Warsaw. Former President of the itnernational UNSCEAR (United Nations Scientific Committee on the Health Effects of Radiation) he is one of the wrold's top specialists in radiological protection and on the health effects of radiation.
Activities of EFN-POLAND one year after it's creation
Document by Zbigniew Jaworowski on Tchernobyl
Document by Zbigniew on the risks and ethics of radiation
Richard McNEALL lives in Cheltenham (NSW). Fervent kayaker, he presides EFN-AUSTRALIA.
---